CONTACT US: 678.878.6508 (Direct) 770.240.2005 (Office) kevin@laniergrouprealty.com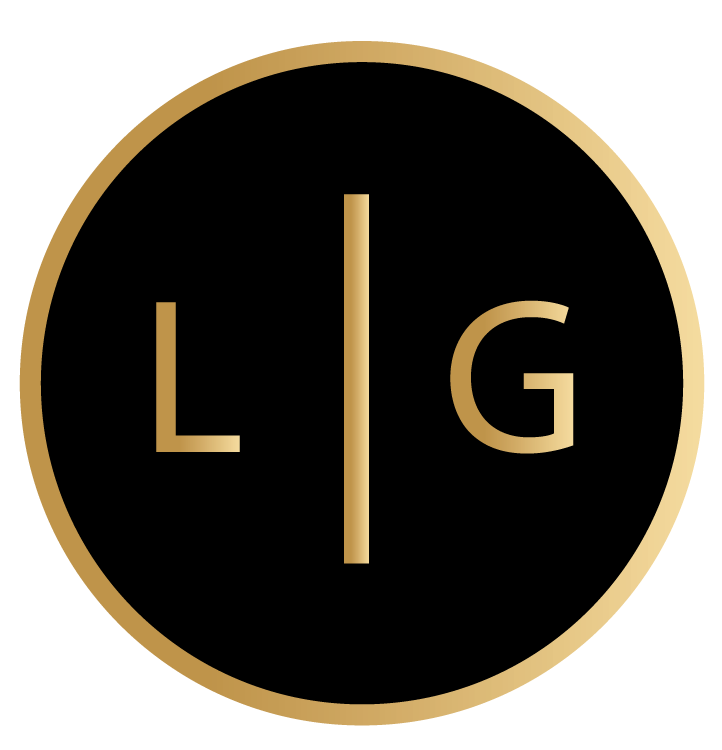 At Lanier Group Realty, we take great pride in being in the service industry. We believe that's what makes us more than working with just another real estate agent. It means we not only have the expertise to see your real estate transaction through from start to finish, we're here for you in the future for any needs that might arise. For us, it's an ongoing commitment to excellence to deliver high quality service and provide our clients with maximum peace of mind.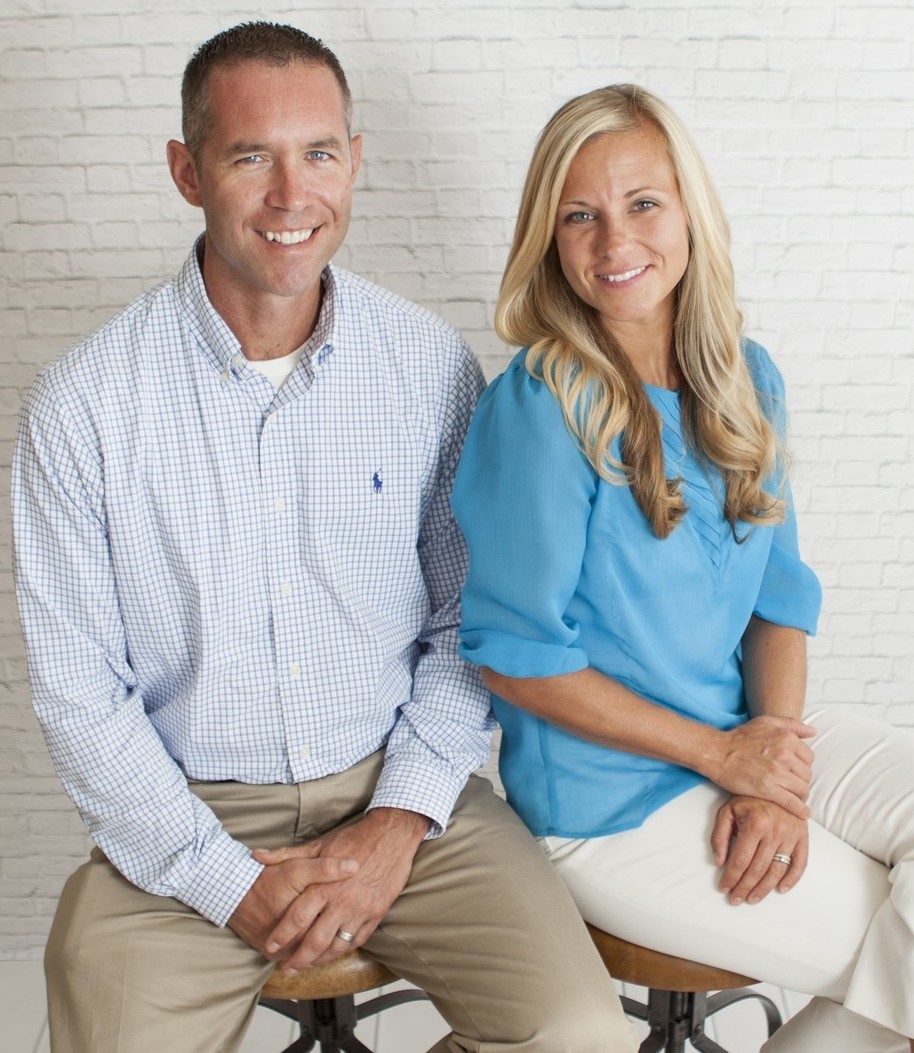 Kevin and Alicia Lanier grew up here in the North Metro Atlanta area. Both attended Cherokee County Schools from elementary school through high school. Alicia went on to Valdosta State University to play fast pitch softball and start her college studies. Kevin went straight to work out of High School while attending North Metro Technical School (now Chattahoochee Tech). After the college years Kevin and Alicia got married and have been in business together since 2003. Both attended the Allen Jennings School of Real Estate in 2006 and obtained their Georgia Real Estate License in 2007.
Kevin and Alicia currently live in Cherokee County with their 3 daughters. Both joined up with Atlanta Communities Brokerage Firm in 2015 and are also members of the Cherokee County Board of Realtors. Their specialty is representing buyers and sellers.
Kevin and Alicia are full-service Realtors and can handle any of your real estate needs.
The Lanier Group features a team of professionals who assist buyers and sellers with enthusiasm, attention to detail and professionaliasm. We utilize cutting-edge marketing strategies to ensure each listing reaches local, national and international homebuyers, and provide our buyers with a custom tailored home search and purchase experience.
We listen to our clients needs, and we respond promptly.  We are proud of our success, but ultimately, we only really feel successful when our clients are happy. Meeting our client's needs is our first priority.
We collaborate on all the nuances of each transaction, and there is no detail that goes unnoticed.  We get intimately involved in each and every step of the buying and selling process to ensure that nothing is missed. 
The highest standards of integrity, work ethic and client-focused service has earned the Lanier Group the honor of repeat clients, referrals of friends and family, and a growing business over the last 12 years.
A Lanier Group Experience
Kevin was wonderful to work with. The process start to finish went smoothly. We found the home we wanted to buy very quickly with him, as he listened to our "wish list" and presented appropriate homes. Very professional, and kept us "in the loop" during negotiations etc.


HOME | BUYING | SELLING | BLOG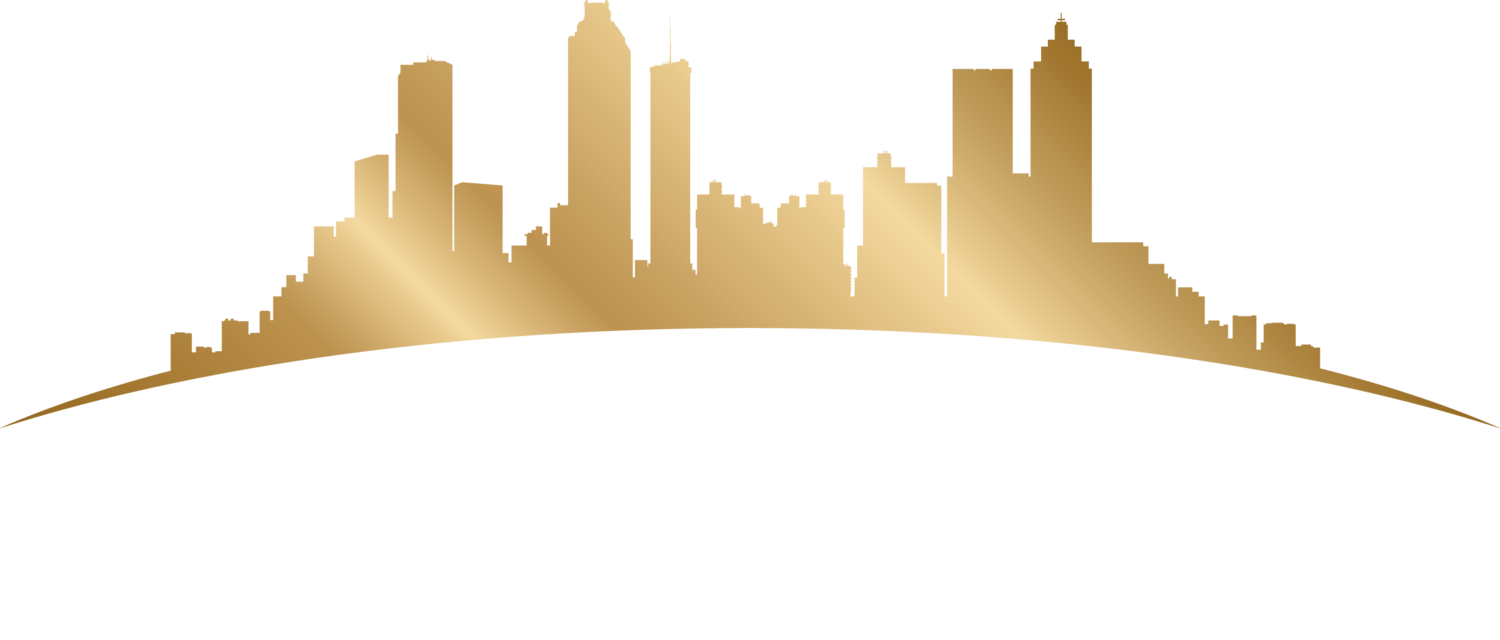 KEVIN LANIER

Kevin@LanierGroupRealty.com | 678.794.0536
ALICIA LANIER

Alicia@LanierGroupRealty.com | 678.878.6508