A Tailored Approach
We understand that your property is as unique to you as you are to your home. Our goal is to tailor a Pricing Strategy, Marketing Plan, Home Preparation, and Transition Strategy that fit your specific needs as well as the uniqueness that is your property.
We want to maximize the benefit and value to you, the Seller.  The most effective listing and selling strategies showcase the unique selling features of your property directly to qualified and selected buyers. Don't settle for average in the marketing and sale of your home.
Distinctive Marketing
We believe that details matter. It is our goal to present your home to the market as one that will leave a lasting impression to all who see it. We source and hand select the finest photographers and videographers to shoot our properties. We partner with the best print vendors to ensure your marketing products meet expectations. We utilize the highest quality providers and virtual tour solutions. We drive traffic through superior syndication services and create a distinct single property website that provides the most to online viewers. Most importantly, we make sure your home is seen where it needs to be and by the buyers who are taking an active interest.
We believe that nobody works harder for their clients than we do. Our promise is that we will guide you through the complexities of the real estate transactions one step at a time.  We work hard to devise strategies for making your selling experience as simple and painless as possible.
A Lanier Group Experience
Kevin was very knowledgeable and helped us find our perfect house. We couldn't have done it with out him. Helped sell and find our forever home. Highly recommended. Thank you !!
~ a. vickers

HOME | BUYING | SELLING | BLOG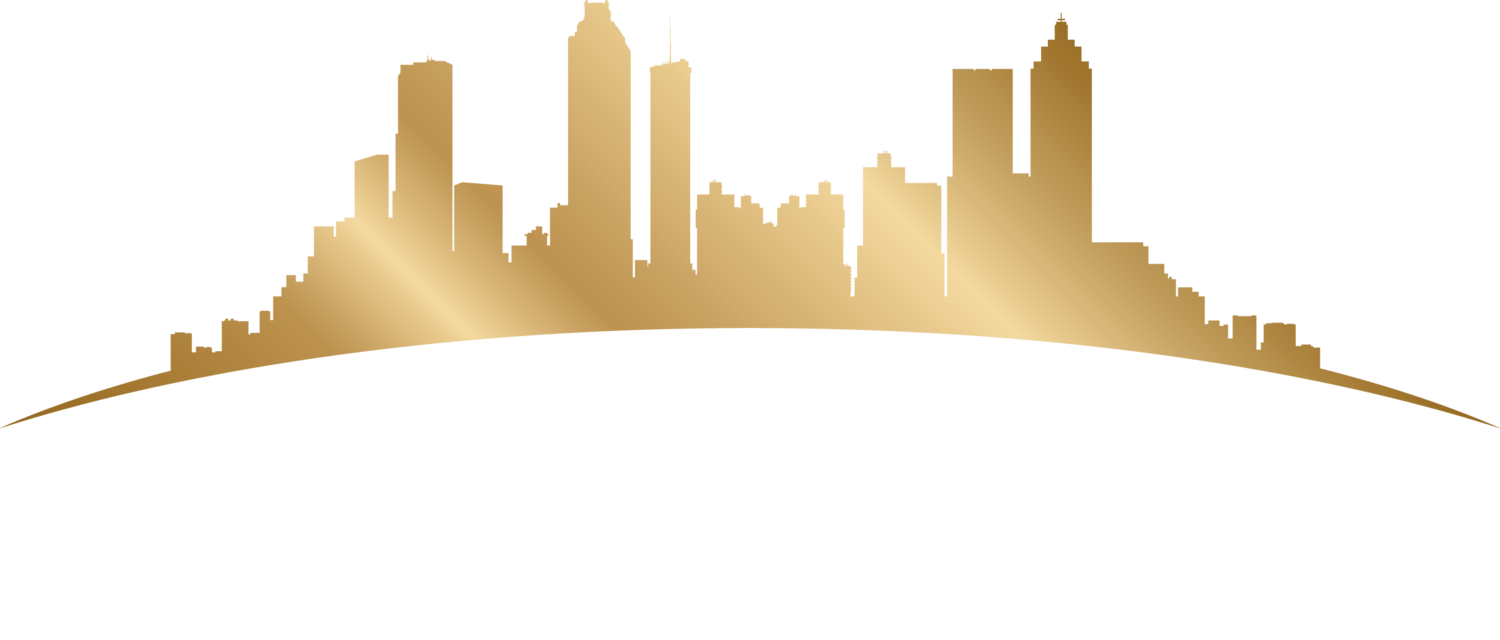 KEVIN LANIER

Kevin@LanierGroupRealty.com | 678.794.0536
ALICIA LANIER

Alicia@LanierGroupRealty.com | 678.878.6508